Introduction
Two-wheelers have been petrol-powered for the last century. Still, with fossil fuels becoming more and more scarce, the price of petrol rising, the emissions requirements getting stricter and stricter, and battery technology getting much better than before, electric two-wheelers are becoming a viable alternative to petrol power.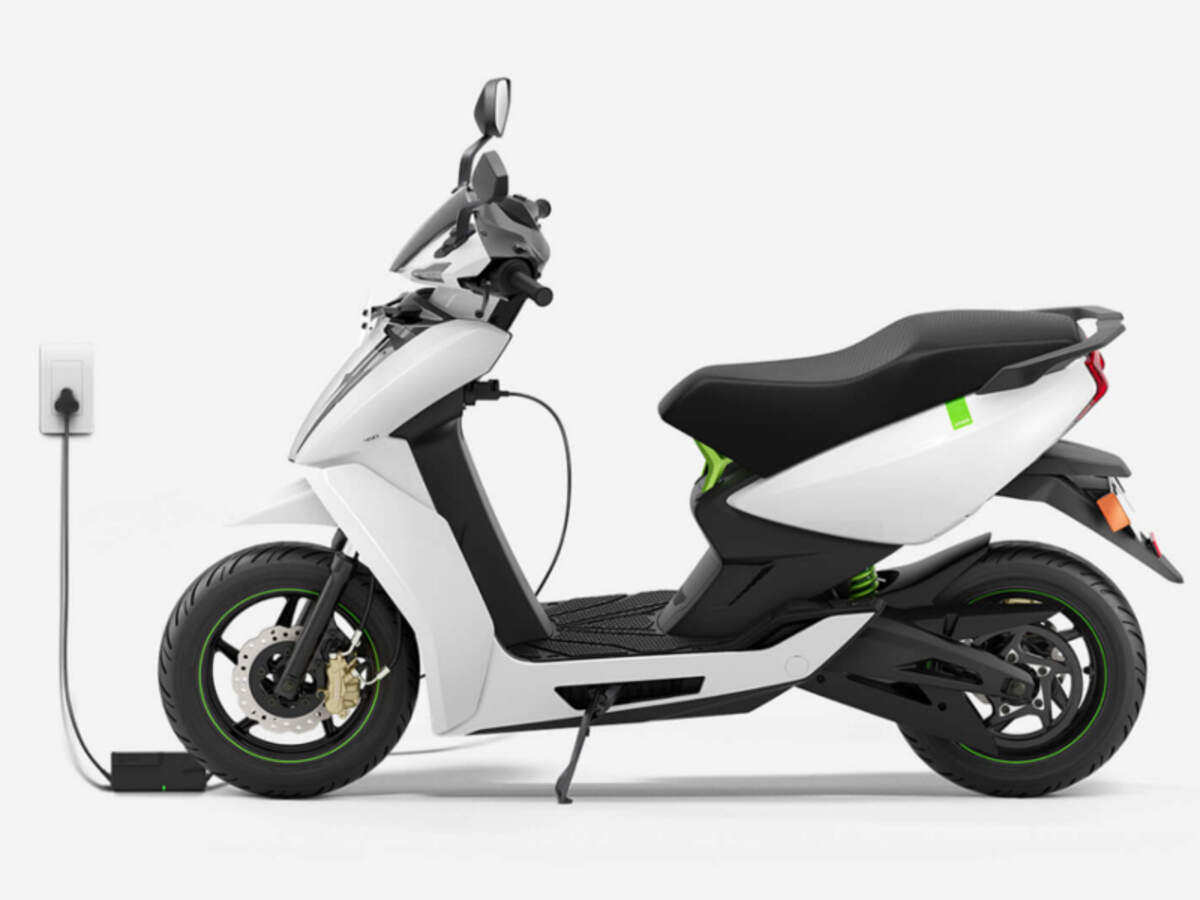 Electric two-wheelers have also become more affordable – sometimes much more affordable than petrol-powered equivalents, which means that if you need a two-wheeler loan, it might be a smaller amount required for the electric two-wheeler.
The rise in two-wheeler buyers is due to the ease of buying and the options to apply for a loan at affordable two-wheeler loan interest rates.
If you are looking to buy a two-wheeler, you should think about these factors before deciding which is suitable for you:
1. How long do you plan to keep your two-wheeler, and how much will you ride it?
This is a wide-ranging question, and it needs to consider a whole host of parameters. For example, if you need a scooter to commute with but intend to keep it for many years, then a petrol vehicle might make more sense for you as India's most famous scooter models are known to keep running for nearly a decade in the hands of their owners. Due to the availability of online two-wheeler EMI loans in the market today, one can easily cover the cost of an enduring two-wheeler.
Batteries that power electric vehicles slowly lose efficiency, like the one in your phone does, and replacing them can get quite expensive. However, if you are seldom on the road, an electric vehicle will make far more sense because it does not need the same level of the periodic maintenance as a petrol vehicle. The petrol vehicle needs an oil change after a few months regardless of the distance covered by it, so you will end up spending a disproportionate amount of money on scheduled maintenance.
You also need to know that petrol-burning technology has been refined over the last century, so any improvements at this stage are incremental. In contrast, there will be quantum shifts in battery and charging technology in the years to come, which might make your electric vehicle obsolete reasonably quickly.
So if you intend to keep your vehicle for many years, a petrol vehicle might be the safer bet considering this angle. Thus, opting for an electric vehicle limits your two-wheeler loan tenure, increasing the two-wheeler loan EMIs.
2. How long will your rides be?
Petrol vehicles will cover at least 200km on a full tank of petrol, and this figure can go up to 800km, given the right car and conditions. On the other hand, electric vehicles are only now reaching the 200km range on a full charge.
There is also the matter of refueling – filling a petrol tank takes a few minutes. However, even with the fastest quick chargers, you still need an appreciable amount of time for a battery pack to charge fully from empty.
The electric vehicles with a 200km range are not priced cheaply, either, so you might have to consider a loan to finance them with easy EMI options. You can also predetermine your EMIs using your wheeler loan EMI calculator. If you are looking to purchase a two-wheeler for long rides, in this case, a petrol vehicle becomes the default choice because repairing a broken-down electric car is not something that any mechanic can do easily.
3. Do you have access to charging infrastructure?
If you live in a house and not an apartment building, you can easily install a charger for your two-wheeler. This might not be easy in a high-rise. Plus, charging infrastructure for electric vehicles isn't developed yet, whereas petrol pumps are available everywhere.
Conclusion
Based on the points mentioned above, one can critically evaluate their two-wheeler buying decisions and choose the right product.
If you are worried about financing your two-wheeler, you can always apply for a two-wheeler loan online at affordable two-wheeler loan interest rates. Lender websites also offer tools like a two-wheeler loan EMI calculator that will help you determine the right amount and tenure for your two-wheeler. The approval and disbursement process for two-wheeler loans is quick and easy, and you could pay for your dream two-wheeler in as little as a few hours.
So, say goodbye to the confusion and hello to your new two-wheeler!