Business loans in SME credit, business line of credit, etc., have become extremely common among the new age businesses. Companies can meet their working capital needs through business loans, i.e., use the proceeds to expand their business, purchase large-scale machinery, manage their cash flow, hire new employees, train the existing staff, etc. However, before submitting their application for a business loan, companies should check their credit score.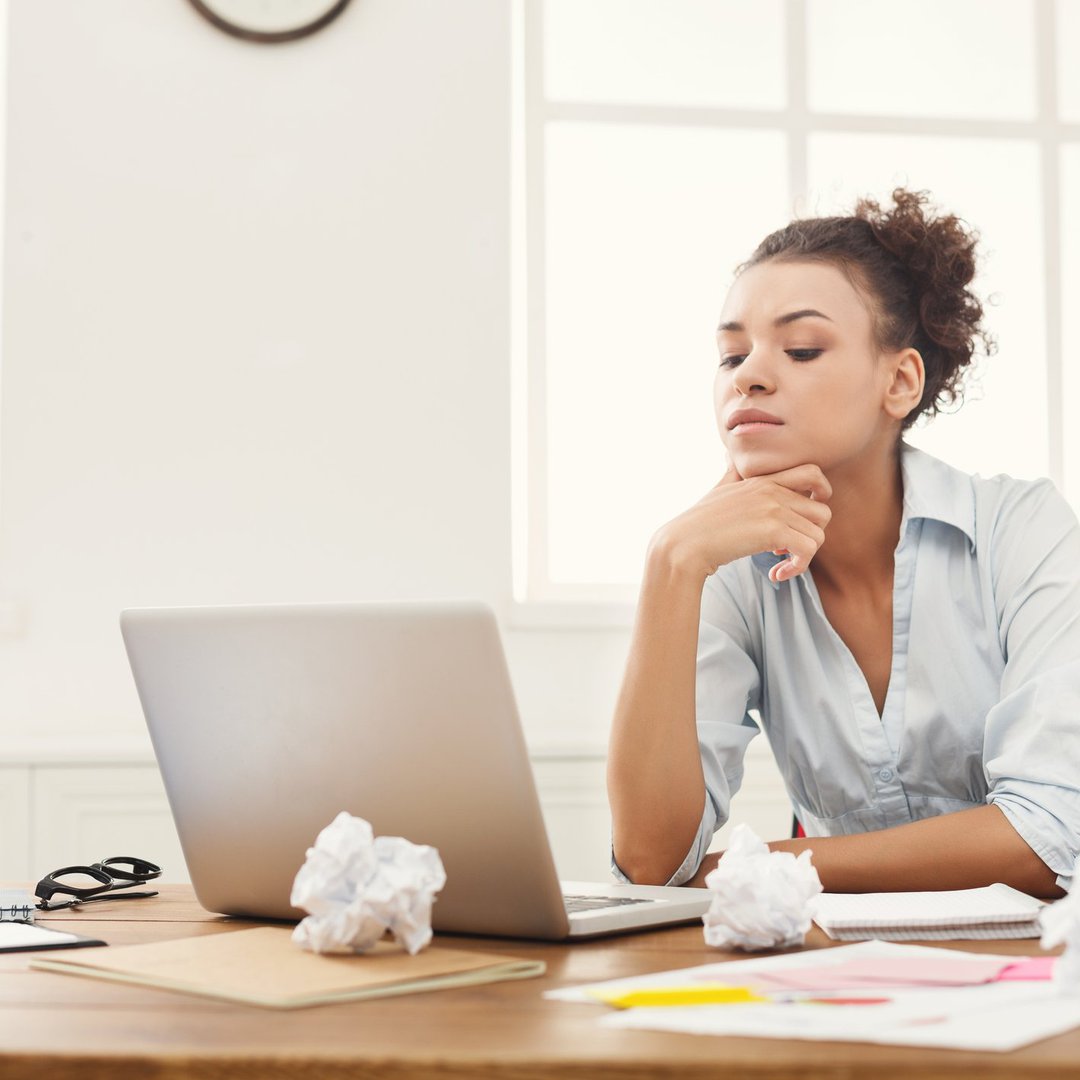 A credit score is one of the crucial parameters that is factored in by all lenders when evaluating the business loan application for approval. Those businesses with a higher score of 750 and above hold a better chance at getting their business loan approved at a lower interest rate than those with a lower score. Those with lower credit scores are either denied loan approval or are approved at a higher interest rate.
Here are four crucial ways of maintaining a good business credit score that can help improve chances for loan approval.
Repay your business' dues in full within the due date
Repaying your credit card bills and loan EMIs within the due date is one of the crucial factors in improving/building your credit score. The same is true in the case of business credit scores too. Late repayment of dues adversely affects the business credit score, which in turn hampers the company's approval prospects for a small business line of credit, SME credit, business credit card, or any other kind of business loan.
One of the prudent ways to lessen your credit score is to repay your outstanding dues on time and in full. Late repayments or defaults pull down your company's credit score. Repaying your outstanding business dues within a time improves your credit score but even assists at maintaining a long-lasting good relationship with the creditors.
Aim at maintaining lower CUR (Credit Utilization Ratio)
Maintaining a CUR within the 30% limit is one of the good credit habits that companies should ensure abiding by. Let us assume your company has opted for a bank overdraft of Rs 20 lakh. Ideally, the company should not utilize over 30%, i.e., over Rs 6 lakh of the credit available to maintain a good credit score.
Keep the company debt level low.
Term loans, high credit card balances, and other lines of credit are liabilities that reflect on the company's credit report. The higher the number of loans a company takes, the higher is the chances of the company's score getting negatively impacted. Lenders usually avoid sanctioning loans to those companies with numerous outstanding debts. To better their chances of getting loans and improving their score, companies should try and prepay their older obligations as soon as possible.
Review company credit reports periodically.
If you are one of those businesses that do not keep track of their credit report regularly, you require rectifying this habit now. The credit report is a detailed summary of the company's credit history, which involves its past and current loans and credit card accounts based on which the credit bureaus assign the credit score. Your company credit report might contain incorrect data due to clerical issues by the credit bureau or lender or any illicit credit application in your company name. Such possibilities make it essential for you to periodically review your company report to timely recognize any errors or frauds and ensure timely rectification. Timely correction helps increase your company's credit score.
Final thoughts
Having a solid credit score of 750 and above not just helps avail faster credit approvals but also allows to secure a loan at favorable terms. However, it is crucial to note that its credit score is based upon various factors. These involve timely debt repayments, keeping CUR and debt levels low, and timely evaluation of the company's credit report to detect discrepancies and errors. Abiding by these credit habits can help your company maintain a higher credit score, which indirectly translates to enhanced eligibility for loans and credit cards.