Installing a POS machine simplifies running your business in a lot of ways. From managing the payments to keeping a record of invoices, it can replace valuable human hours. While a POS machine is hugely beneficial for all kinds of businesses, there are specific industries where such devices are necessary.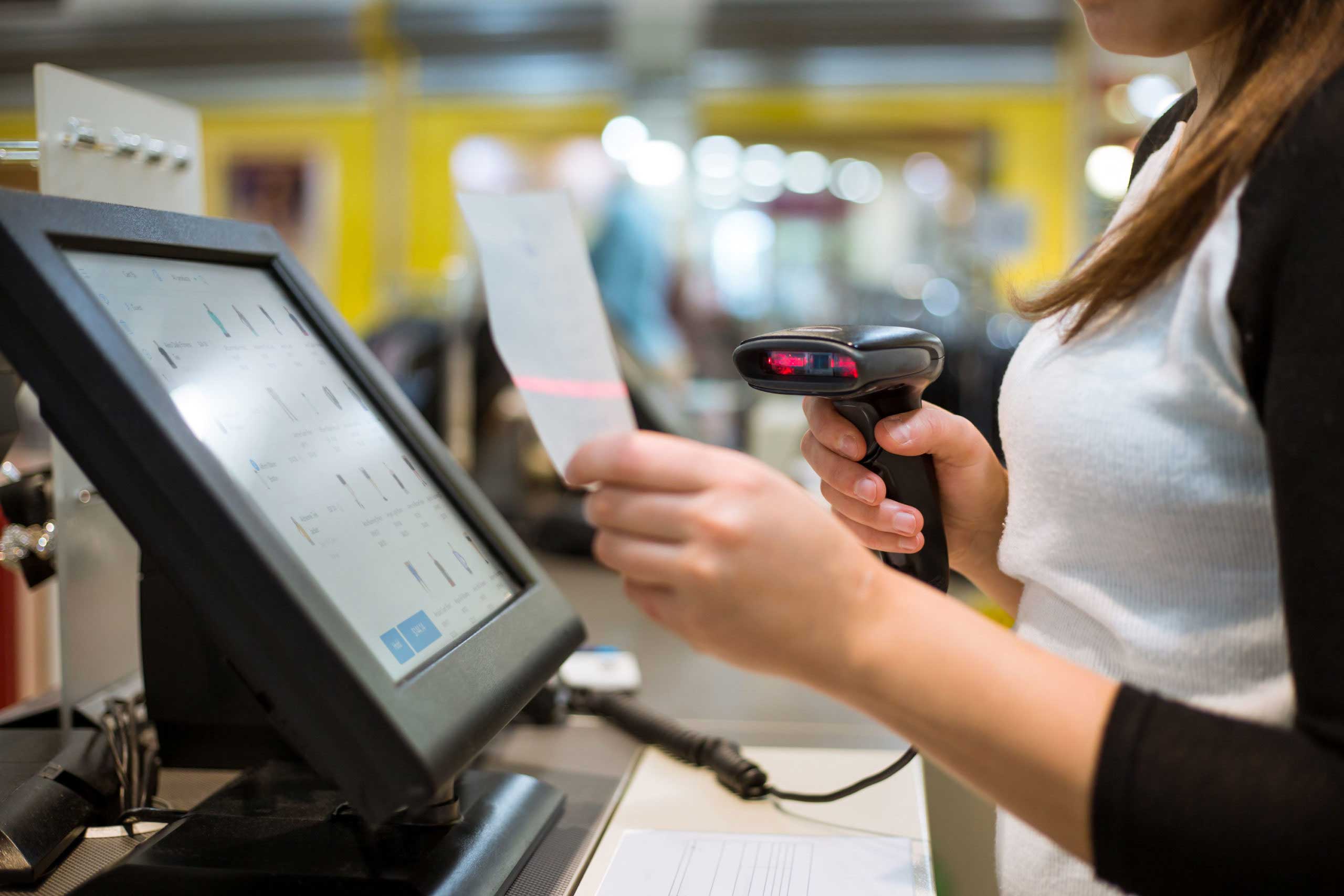 Let us look at what these businesses are and see how they are essential.
The restaurant is an evergreen industry, and as long as you provide quality food and services, you have a chance to succeed. What helps here is a POS machine. Speed tends to be an essential factor in all aspects of a restaurant's working, and a POS machine enables you to accelerate your operations when it comes to billing. With a POS machine installed, your staff doesn't need to enter information to create an invoice manually. The calculation is also automated; they don't have to rely on their memory to formulate a bill.
Furthermore, building a customer base is extremely important in the restaurant industry, and a POS machine can help you keep informed of all the customers seamlessly. Add features like tab and order management, where your staff can take the most complicated orders directly using a device. The efficiency of your business could further increase. If you integrate systems like inventory management into your POS system, that part will also be taken care of.
If you have a retail business, your primary objective will be to make sure you cut costs and losses. It is an industry that directly handles customers, and they often run on tight margins. A POS machine will help you with that tremendously. When you use a POS machine, you will have data on all the transactions and invoices, and you will be able to figure out exactly where your money is leaking. It benefits small retail businesses as it cuts down the effort needed for such tasks. The best POS machine for small businesses will have features like inventory management to simplify further the process of running a business.
If you own a customer service business, like a salon or a spa, you will know how important it is to keep a good relationship with the customer. Just wishing your customers on their birthday could go a long way in helping you retain a good customer base as they will feel appreciated. A POS machine for business can give you a helping hand here; it can keep customer data, including their phone numbers, in the system. This will help you stay in touch with them and even remind you when they need a service.
It does not matter what your business or size is; a POS machine is your best friend and helping hand. Buy a POS machine for your business today!